Who are our students?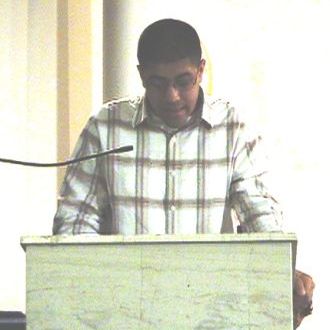 The St. Mary's curriculum has been used in both classroom and home-school settings. Most students who have participated in classes using the St. Mary's curriculum have autism, but it has also been successfully used with students with Down syndrome, non-verbal Cerebral Palsy, and mitochondrial disease. In general, a variety of children who have not been successful in regular religious education classes have benefitted from the use of the St. Mary's curriculum.
Higher-functioning students have also done well with it. While the curriculum is designed for lower-functioning students, students with Asperger's syndrome have used it as a base-line, with teachers elaborating on its concrete concepts and visual imagery.
Ideas used by teachers with higher-functioning students have included:
Exploring the meaning of different colors used in the liturgical year;
Drawing pictures of the Stations of the Cross, and writing down what the student thought Jesus was feeling.